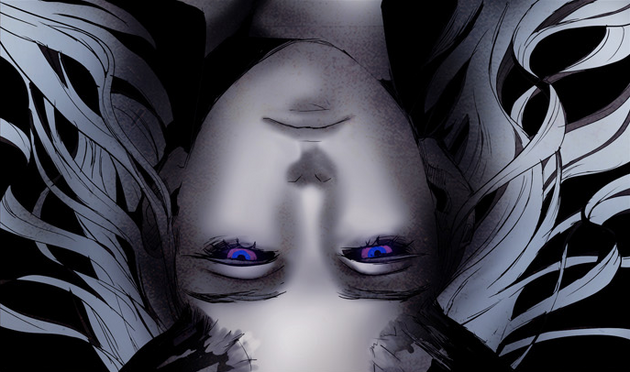 Welcome to the Lessa Wiki !
Lessa is a dark tale of Demans, Humans and Gods. This Korean webtoon, written and designed by the artist POGO, is being translated into English by Naver LINE Webtoon. The webtoon is at its second season in Korean.
Plot summary & Main characters
The story takes place on Hexagon Island, where the protagonist, Rano Berger, lives. Five years before the start of the story, the island underwent its first attack from Demans, who slaughter humans for their souls. Rano's mother was killed during a home invasion, and Lucy, his fifteen year-old sister, went missing. He now lives to find her and became a Deman hunter. He is backed by Dr. Jin Young-sam, and they both live together outside of the Hexagon Field which protects the very lucky few inside from Demans.
One day, during what should have been a routine hunt, Rano comes across a strange young man, named Lessa, who he has seen in his dreams. Upon a closer look, he discovers this man has Deman teeth, though he is not affected by sunlight like a normal Deman. For some reason, Lessa seems to know Rano. What is more, he has a special connection to the Demans' leader, Ares. The samples taken by Dr. Jin Young-sam raise more questions than they answer about Lessa's very nature.
Meanwhile, Lucy is fighting for her life...
Read Lessa Here
LINE Webtoon (English): Season 1 | Season 2
Naver.com (Korean (한국어)): Season 1 | Season 2
Latest activity
Photos and videos are a great way to add visuals to your wiki. Find videos about your topic by exploring Wikia's Video Library.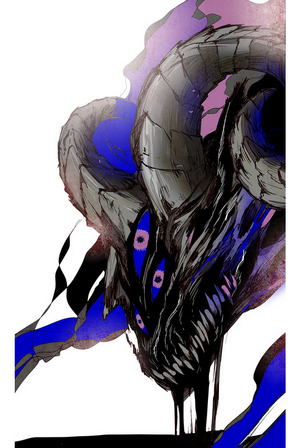 Daum

Black Behemoth   •  Jack, the American Ghost   •  Red Storm   •  Trace   •  Trinity Wonder   •  Twelfth Night (2nd Wiki)   •  Wake Up Deadman

Foxtoon

Lezhin

Appetite   •  The Devil's Boy   •  Minverse series   •  Tale of Eun Aran   •  Skill of Lure   •  White Epic

Naver

Ability   •  Abide in the Wind   •  Americano Exodus   •  Aura from Another Planet Wiki   •  Bastard   •  Blade of the Phantom Master   •  City of Dead Sorcerer   •  Crepuscule   •  Dear, Only You Don't Know   •  Denma   •  DICE (2nd Wiki)   •  Divine Bells   •  Dr. Frost (2nd Wiki)   •   The Flow   •  The Gamer (2nd Wiki)   • Gepetto   •  Girls of the Wild's   •  The God of High School   •  Gosu (The Master)   •  Hardcore Leveling Warrior (Lucid Adventure)   •  I Don't Want This Kind of Hero   •  Knight Run   •  Kubera   •  Lessa   •  Lookism   •  Magician   •  Mima of the Forest   •  Nano List   •  Noblesse   •  Nowhere Boy   •  Orange Marmalade   •  SHADOW   •  Spirit Fingers   •  Sidekicks   •  Soul Cartel   •  Supernatural Investigation Department   •  TAL   •  A Thousand Years Ninetails   •  Tower of God   •  Transfer Student Storm Bringer   •  Trump   •  UnderPRIN   •  unTOUCHable   •  Winter Woods   •  Wonted

---